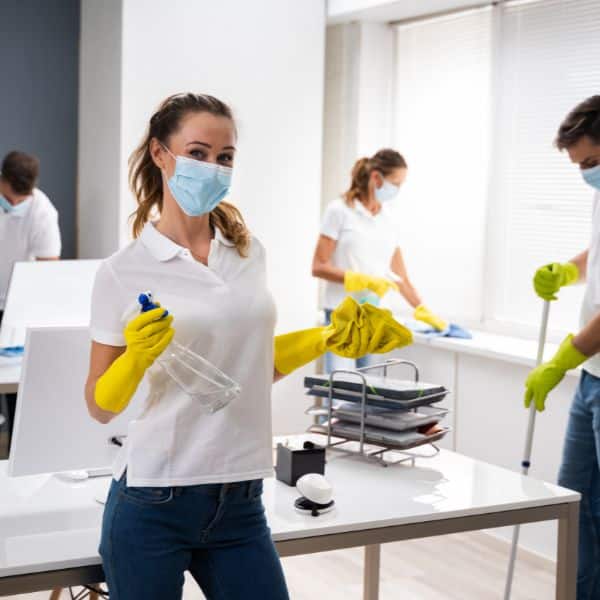 keep your office spaces clean & sanitized!
Most reliable office cleaning services in rochester mi
As a business owner, it's important to provide your employees, customers, and clients with a clean and healthy environment. Rochester Cleaning offers professional office cleaning services in Rochester, MI, and surrounding areas, that will make your office space sparkle and shine.
Our team of experienced cleaners is dedicated to providing top-notch cleaning services to businesses of all sizes. Our cleaning services include everything from dusting and vacuuming to disinfecting and sanitizing. We use only the highest quality cleaning products and equipment to ensure that your office is not only clean but also safe and healthy for everyone who works there.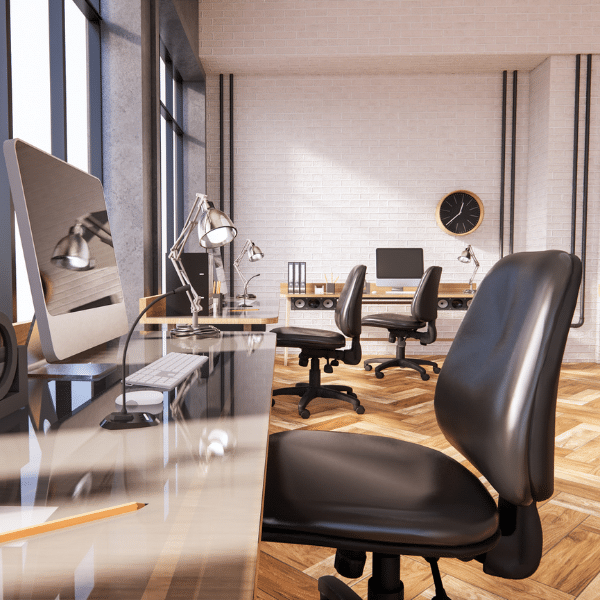 Office cleaning services
what's included in our office cleaning services
At Rochester Cleaning, we understand that every office is unique and has different cleaning needs, which is why we offer customized cleaning solutions tailored to your specific requirements. We can work with you to create a cleaning schedule that meets your needs and budget, whether you require daily, weekly, or monthly cleaning.
Our professionally trained cleaners pride themselves on attention to detail and commitment to customer satisfaction. Contact us today to learn more about our high-quality office cleaning services in Rochester, MI, and schedule your first cleaning.
Call Now to Book or Request a FREE Quote Today!
frequently Asked questions about our Office Cleaning services
A professional office cleaning service has the experience, equipment, and expertise needed to thoroughly clean your office space. They can provide a higher level of cleanliness and sanitation than you would be able to achieve on your own. Additionally, hiring a professional cleaning service can save you time and allow you to focus on running your business.
We offer a range of services, including dusting, vacuuming, sweeping, mopping, trash removal, restroom cleaning, and more. Whether you're looking for weekly, bi-weekly, or monthly office cleaning services, Rochester Cleaning has you covered.
The frequency of professional office cleaning will vary depending on the size of your office, the number of employees, and the level of traffic. In general, most offices benefit from a weekly or bi-weekly cleaning schedule. However, larger offices or those with high traffic may require more frequent cleaning. We will work with you to create a customized cleaning schedule that meets the needs of your office.
You're 60 seconds away from a sparkling clean space!