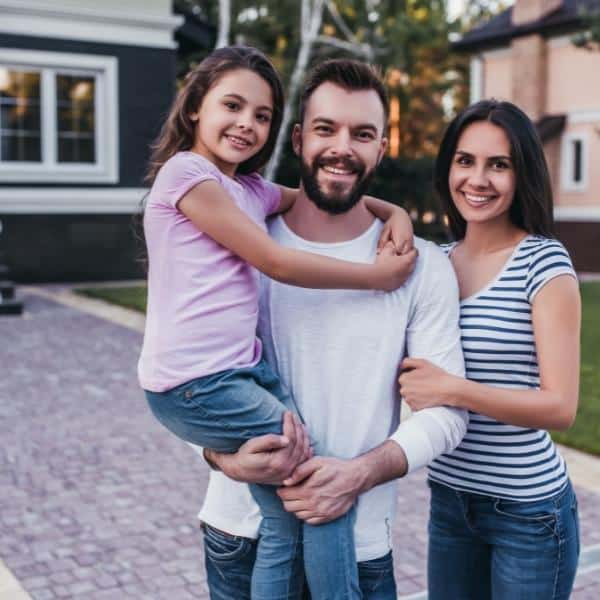 we'll keep your home beautifully clean!
Weekly, biweekly or Monthly recurring maid services
Everyone loves having a clean house, but few of us these days have the time or energy to keep our homes in tip-top shape. If this sounds like you, our recurring maid services in Rochester and surrounding areas is the right service for you.
Our weekly, biweekly, or monthly cleaning services are designed specifically for busy people with active lives that want to keep their homes looking fresh and clean but have better things to do than to clean it themself. 
Quotes are always free and take just a quick few minutes. Request yours today! Be sure to ask about getting a deep cleaning as your initial cleaning service. 
We also offer the following services on an hourly basis:
Laundry folding - Hate folding laundry? Add laundry folding to your cleaning services and we'll take care of it for you!
Light cleaning and laundry - With this plan, we will tidy up the house, run the vacuum, wipe the counters, and do some laundry while we're there!
Hourly priority cleanings - If you would like to provide us with a list of priorities, we'll tackle the list and will change it by the hour to complete it.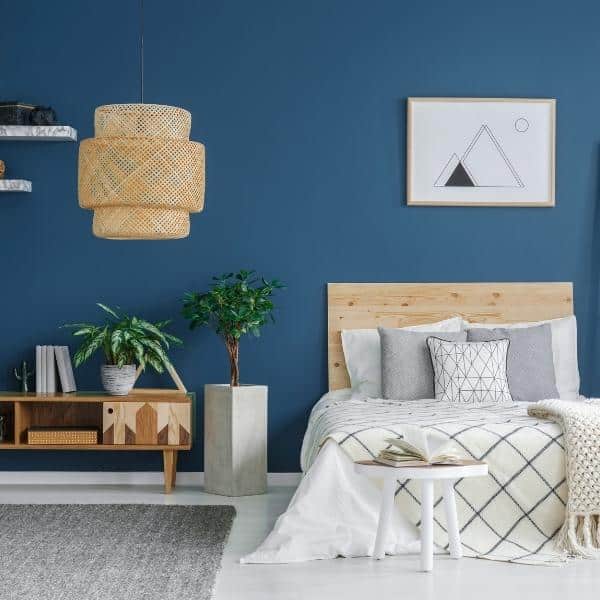 a company you can trust
best housekeeping services in rochester mi
We understand that requires a lot of trust to allow a company into your home so we make every effort to ensure you can trust us and our employees. All of our employees are thoroughly vetted and background checked prior to being hired. Our company is also fully insured and bonded for your protection. 
Our cleaners are also professionally trained to properly clean every surface in your house. They really know how to make a home sparkle! When you hire us, you're going to get our best and we back that up with a satisfaction guarantee. If we ever miss anything we will make arrangements to return and reclean any unsatisfactory areas.
Call Now to Book or Request a FREE Quote Today!
What's Included In Our Recurring Maid Services
Our weekly, biweekly, or monthly cleaning services will address essential areas in your home. Among the tasks included, our cleaners will remove cobwebs, dust pictures, and knick-knacks, wash countertops, make the bed, and more. Checkout the complete checklist below.
Dust furniture
Dust window sills
Remove cobwebs
Wash inside patio door glass
Dust baseboards
Dust knick-knacks
Dust ceiling fans
Make beds
Clean mirrors
Empty trash & reline basket
Vacuum carpets
Vacuum & mop floors
Remove cobwebs
Wipe cabinet fronts
Wipe fronts of appliances
Clean microwave, inside and out
Shine stainless steel
Clean stove top
Clean countertops
Clean sink, faucet & drains
Dust window sills
Dust knick-knacks
Dust baseboards
Empty trash
Sweep & mop floors
Remove cobwebs
Clean mirrors
Wipe counter
Wipe cabinet exteriors
Clean tub/shower/sinks
Clean toilet, inside and out
Dust paper holder/towel racks
Dust window sills
Dust knick-knacks
Dust baseboards
Empty trash & reline basket
Shake rugs
Sweep & mop floors
frequently Asked questions about our recurring maid services
Maintenance tackles dirt and dust before it builds up to a bigger problem and can be done more recurrently. On the other hand, our other cleaning services will address a more thorough need and require more time and effort. Whichever service you need, we can customize it to deliver the results you want.
It will depend on many things, such as square footage, number of bathrooms, etc. Tell us more about your home to give you an accurate estimate of how many hours will be needed!
It's very easy to book with us! All you need to do is request an estimate first by clicking here, and we'll call you as soon as possible! Or you can call us at (248) 961-2063 if you have any questions.
You're 60 seconds away from a sparkling clean space!