Residential & Commercial Cleaning
Professional House Cleaning & Maid Services In Shelby Township, MI
At Rochester Residential & Commercial Cleaning, we provide customers with top-quality professional cleaning services that go above and beyond expectations.
Get a free quote now and let us help you stay clean and safe.
Our Professional Cleaners Will Make Your Shelby Township Home or Office Sparkle!
Maintaining a clean home or office is essential for health and well-being. Not only does keep your space free from dirt and germs, it promotes a positive and productive environment. At Rochester Cleaning, we understand the importance of keeping your space clean, and we are committed to providing the highest quality residential and commercial cleaning services in Shelby Township, MI, and surrounding areas.
Our team of professional cleaners is made up of experienced individuals who are passionate about their work and take pride in delivering exceptional quality results. Whether you need a one-time deep cleaning or regular maintenance services, we have the expertise and resources to get the job done right.
Rochester Cleaning is the best house cleaning service in Shelby Township, MI. Request a free quote or book a cleaning today and see why we're rated #1!
At Rochester Residential & Commercial Cleaning, our focus has always been on quality over quantity and it shows in our work!
professional Cleaning Services For Your Shelby Township Home Or Office
Our experienced team of professional cleaners takes pride in providing residents of Shelby Township, MI, with the highest quality residential and commercial cleaning services. We understand each property has unique cleaning requirements, so we tailor our cleaning services to each of our customers and their specific lifestyles and schedules.
We offer a wide variety of cleaning services for homes, offices, commercial spaces, and more, including:
Choose Rochester Cleaning for all your residential and commercial cleaning needs, and experience the difference that our team of professionals can make. Contact us today to schedule a consultation and learn more about our services.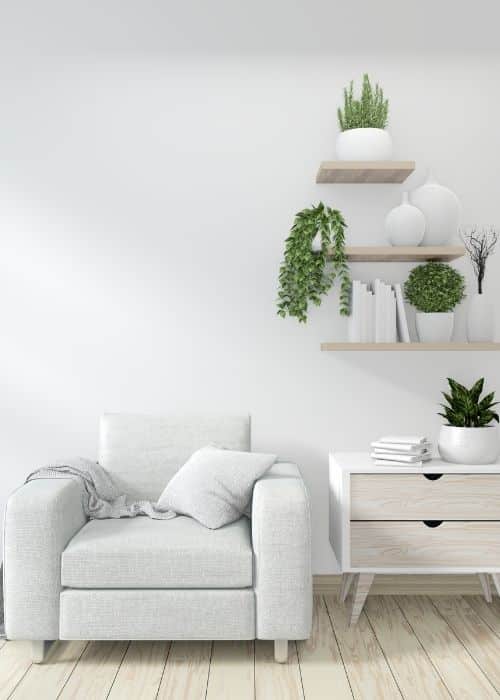 Testimonials From Our Customers
Exceptional Residential and Commercial Cleaning Services Nearby Rochester Hills, MI

rated 4.9 out of 5 stars by 200 clients


Reach Out Anytime, We're here To help!
When We Clean Your Home or Office, You'll Have More Time To Enjoy Shelby Township!
When you hire our professional cleaners to keep your home or office sparkling and spotlessly clean, you'll get back tons of time to get out and enjoy our incredible town. Shelby Township has plenty of attractions and activities for all ages.
River Bends Park is a 735-acre park that offers plenty of outdoor activities for visitors to enjoy. With over 4 miles of trails for hiking, biking, and horseback riding, as well as picnic areas, fishing spots, and a disc golf course, there's no shortage of opportunities for fun for the whole family.
Stony Creek Metropark is another great destination for outdoor enthusiasts. This sprawling park features a beautiful lake that's perfect for swimming, boating, and fishing, tons of gorgeous spots for picnicking and enjoying a day in nature, as well as miles of hiking and biking trails.
The historic Yates Cider Mill has been in operation since 1863 and is a local favorite for its fresh cider, donuts, and other delicious treats. Visitors can take a tour of the mill, watch cider being made, and enjoy a picnic along the river.
You're 60 seconds away from a sparkling clean space!